The Wonderful World of WonderWoof
Here at WonderWoof we realize there is nothing quite like the bond between a dog and their owner, and we work hard to create new ways to cultivate this special connection. In the busy walk of life it's often difficult to keep track of the small day-to-day details, but they make a huge impact when it comes to your dog's health. WonderWoof encourages owners to play, socialize and take their dog out more often — this increased engagement benefits not only pups but humans, too. We are driven to help owners give their dogs happy and fulfilled lives, and to harness technology to bring us all closer together.
This is our foundation of inspiration at WonderWoof.
To live happy. Healthy. Together.

HEALTH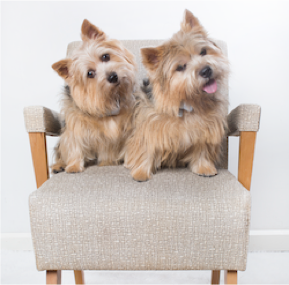 Dogs, like humans, need proper activity to stay healthy & happy. Understand your dog's daily activity trends to support better routines and life choices!
SAFETY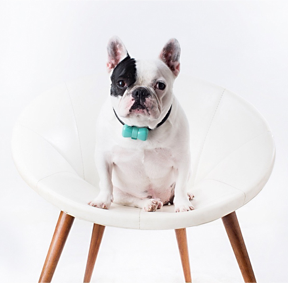 Knowledge is power. And mapping your dogs walks whether they are with you or a caretaker means you have control and the right information to keep them safe.
SOCIAL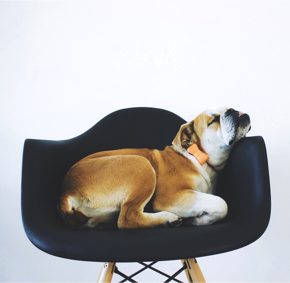 Meet other dog lovers in your area and share experiences, challenges, and triumphs! Build a furry friend community to expand your support network.
FASHION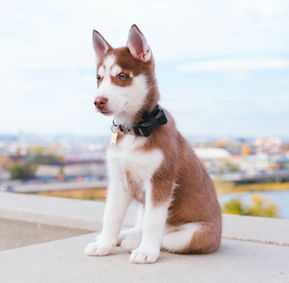 Seven colors with new options released each year. Plus, patterned fashion bands to change with your dog's look. 

My furbaby, Whisky, was a bit overweight, and I tried all kinds of foods and advice from veterinarians. Then I thought: "I have an activity tracker for myself, why not get one for my dog?" Drawing from my training as a toy inventor for Hasbro and Mattel, I was able to fashion together the first prototype over a very intense weekend at my dining room table! Whisky hit his goal weight two months later, which can extend his life up to 2 years. I feel grateful for every moment with him!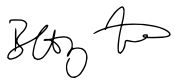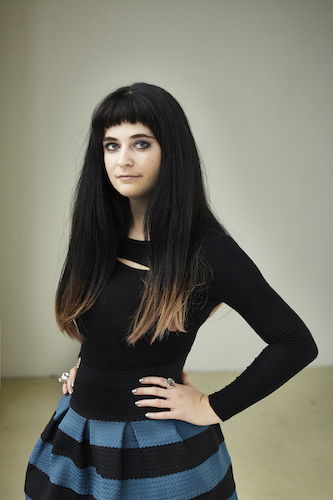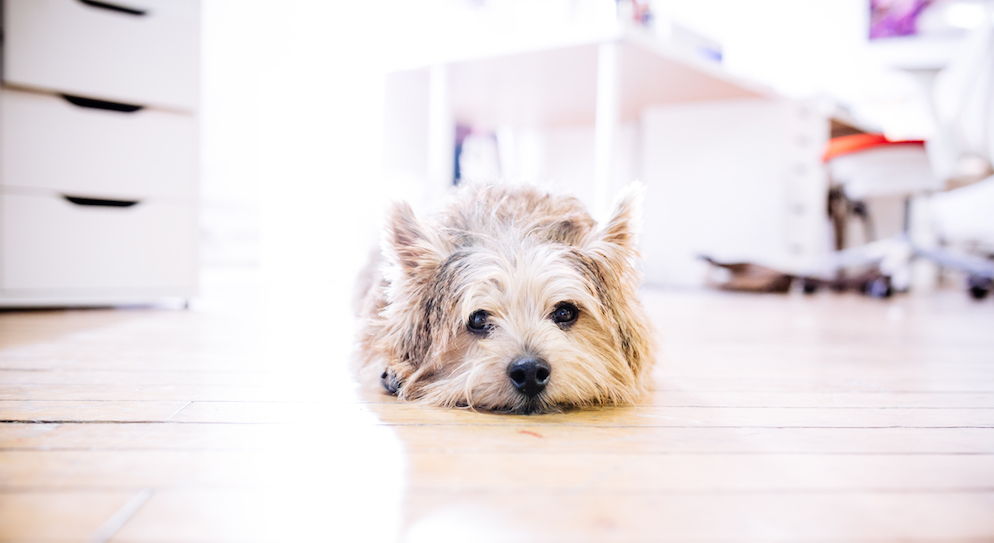 Hi! I'm Whisky, Director of Cuddles and inspiration behind the WonderWoof BowTie dog activity tracker.
I'm a very lucky pup because I get to go with my Mom to her office everyday! I always have a pawesome time. Whenever she's in a meeting, I wander around for love and attention from all the other people in the office. Or I take a quick (or long) nap on my super comfy Casper dog mattress. And on special days (it's either everyday or every 10 millennia - I'm not so good with time) I get a fun delivery from BarkBox! We have lots of visitors too. The UPS guys is my favorite; he always has a big smile and gives me a scratch behind the ears. But the dog down the hallway.. I keep an eye out for him. I can definitely bark louder so I can keep my team safe. Playtime is all the time here. There'e a neverending box of toys and a really pretty park on the water just down the street. Being outside is my absolute favorite. I'm English by birth but an American in my heart! I love living in Brooklyn and spending my weekends on hikes outside the city. My favorite is the HardScrabble Wilderness Area Trail in Cold Spring, NY. It's a good and fulfilling life!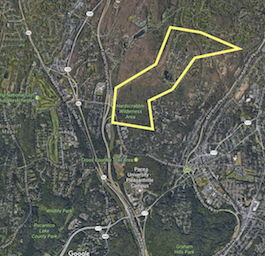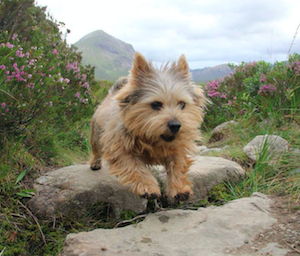 Our Art Director has hand drawn over 1000 breeds and mixes both for our app and loyal customers. Anyone can request a free custom drawing of their pup - visit our illustrations page for more information!